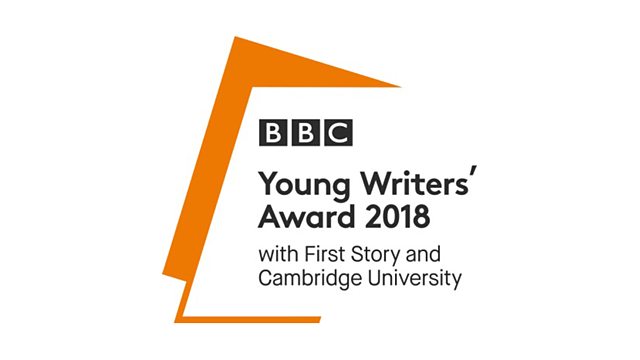 This year has got off to a busy start in the library, it is wonderful to see so many children keen to get on with their home learning and read quietly.
We have some exciting events planned for this term. We have started promoting the BBC Young Writers' Award 2018 across school. This annual award is open to all young people aged 14 to 18. Entrants need to write a maximum 1000 word short story and enter online. The winner will have their story broadcast on BBC Radio 1, read by a top actor, and will receive a personalised mentoring session with an author to help with their writing skills. Please let Mrs Dearden, School Librarian, know if you are interested in entering. Deadline: Monday, 19th March, 2018.
We are also looking forward to starting an Archbishop Temple School Book Club in the library and we will be celebrating World Book Day on 1st March 2018. Keep your eyes peeled for more details, online soon!
We are also really pleased to let you know that Fulwood Library on Garstang Road has re-opened. Their opening hours are

Monday: 9am - 5pm
Tuesday: 9am - 1pm
Wednesday: 9am - 7pm
Thursday: 9am - 5pm
Friday: 9am - 5pm
Saturday: 9am - 1pm
Please do take a visit and support your local library.