7 September 2018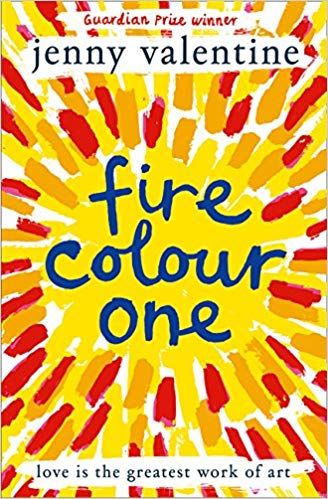 This week we welcomed pupils back into school and met all our new year 7 pupils. It has been great to hear that lots of our pupils have been busy reading over the summer holidays. One pupil, Christine in year 9, completed the Lancashire Reading Trail.
"I read lots of books and completed different challenges throughout the summer," said Christine. "For one challenge I had to read a book about nature or buildings. I chose a book that looked at how buildings have changed since the 19th Century. For another challenge I completed a craft activity, making a poster about recycling. Once I had completed three challenges I won a prize. Then I went on to finish other challenges."
When Christine returned to school she showed Mrs Dearden, school librarian, her Reading Trail certificates and won a prize in the school library.
Earlier this year Archbishop Temple School signed up to Lancashire's Year of Reading, signing a pledge to become a reading school, seek out opportunities to improve standards in reading in our school and encourage reading in school. We were really pleased to see the library very busy during our first week back. A new reading initiative has been introduced whereby pupils start lesson 5 reading a book quietly for five minutes. The initiative certainly encouraged pupils to borrow a book, with many commenting that they enjoyed the calm, quiet start to the lesson.
On Thursday 13th September its Roald Dahl's birthday. The school library is celebrating at lunchtime with exciting activities, Willy Wonka inspired sweets, find the golden ticket competition, prizes and performances from the teachers!
We look forward to bringing you news of lots of other challenges and competitions that are being planned for the forthcoming academic year.
Posted by Mrs L Brown
Category: Love Books Library Blog