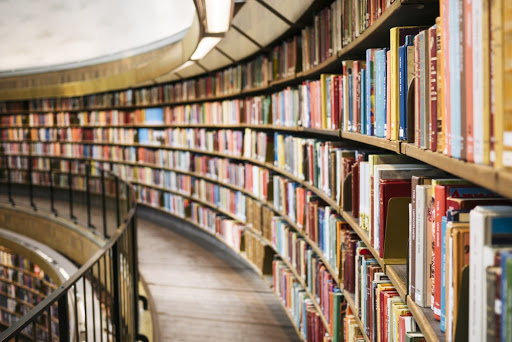 Dear Parents/Carers,
We would like all pupils at Archbishop Temple School to have access to Lancashire County Council library resources (books, eBooks, eAudio books, databases, encyclopaedias etc). To make that possible we will work with Lancashire library to provide a library card for all of our pupils.
We need to know if your child already has a library card. If your child does not have a library card, we need to know whether you consent for the school to procure a Lancashire library card for your child.
Please could you fill in the form entitled Lancashire Library Card on Firefly? It can be found at the following link, you will need to log into your parent/carer account on Firefly first to access it.
https://archbishoptemple.fireflycloud.net/library/lancashire-library-card-consent-form
Kind regards
Mrs Rigg
Librarian