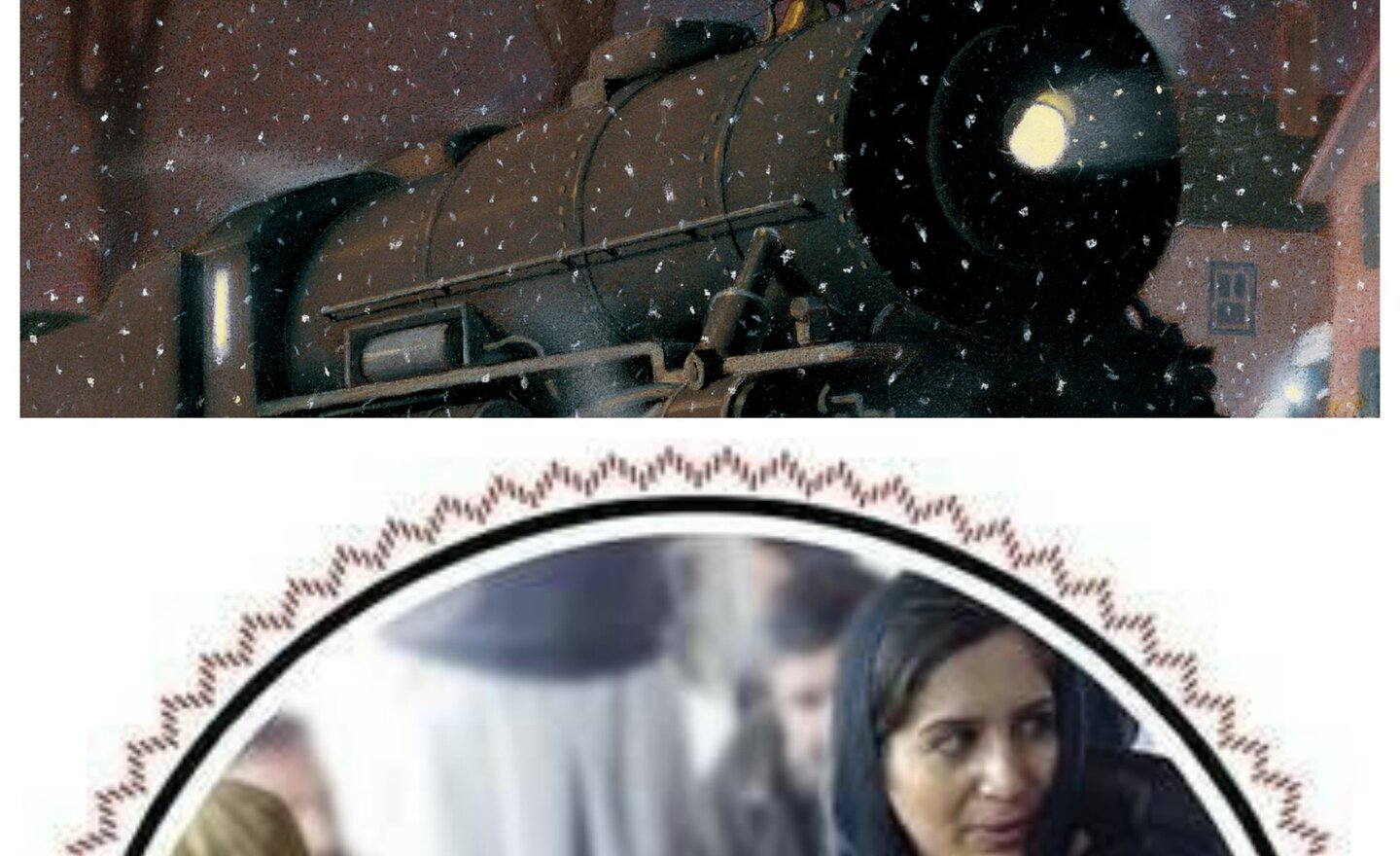 31 January 2018
Miss Walsh's Books Gifted for 'Jolabokaflod'
Earlier this month we asked our staff members whether they took part in the Icelandic tradition of…
Continue reading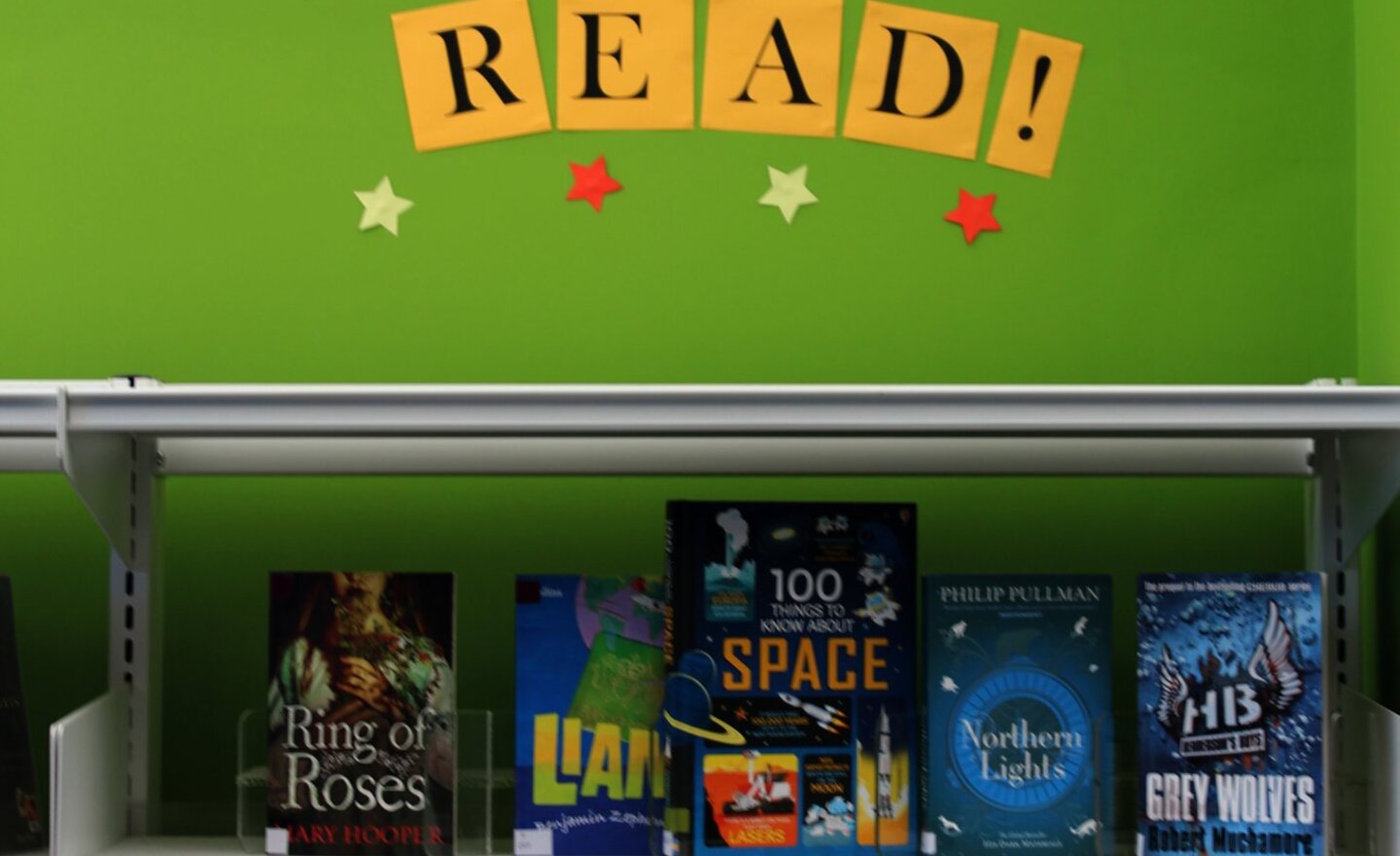 26 January 2018
Happy New Read!
We are three weeks into the new term and already have lots of exciting activities planned for the…
Continue reading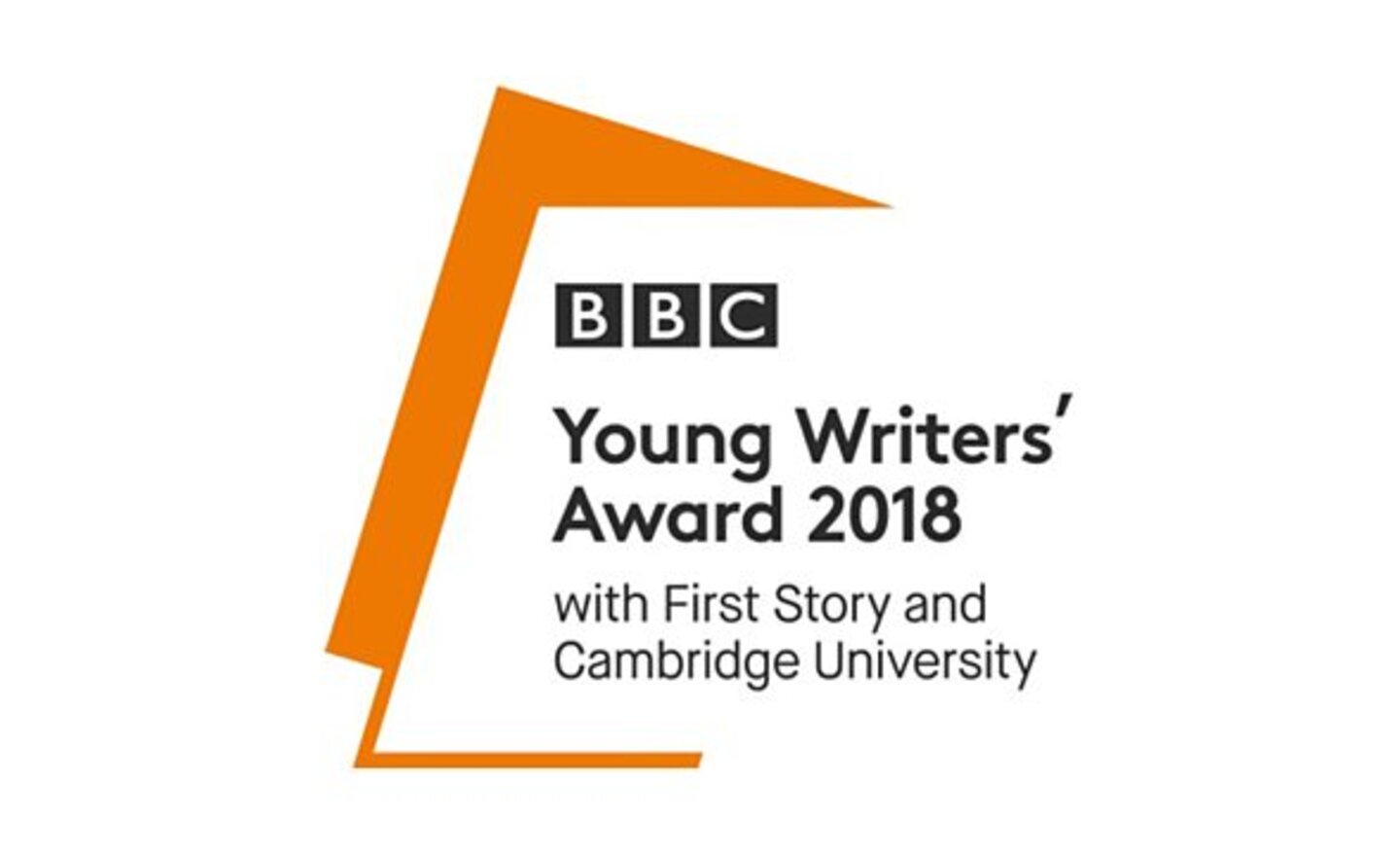 15 January 2018
BBC Young Writers' Award 2018, Fulwood Library has reopened & other news
This year has got off to a busy start in the library, it is wonderful to see so many children keen…
Continue reading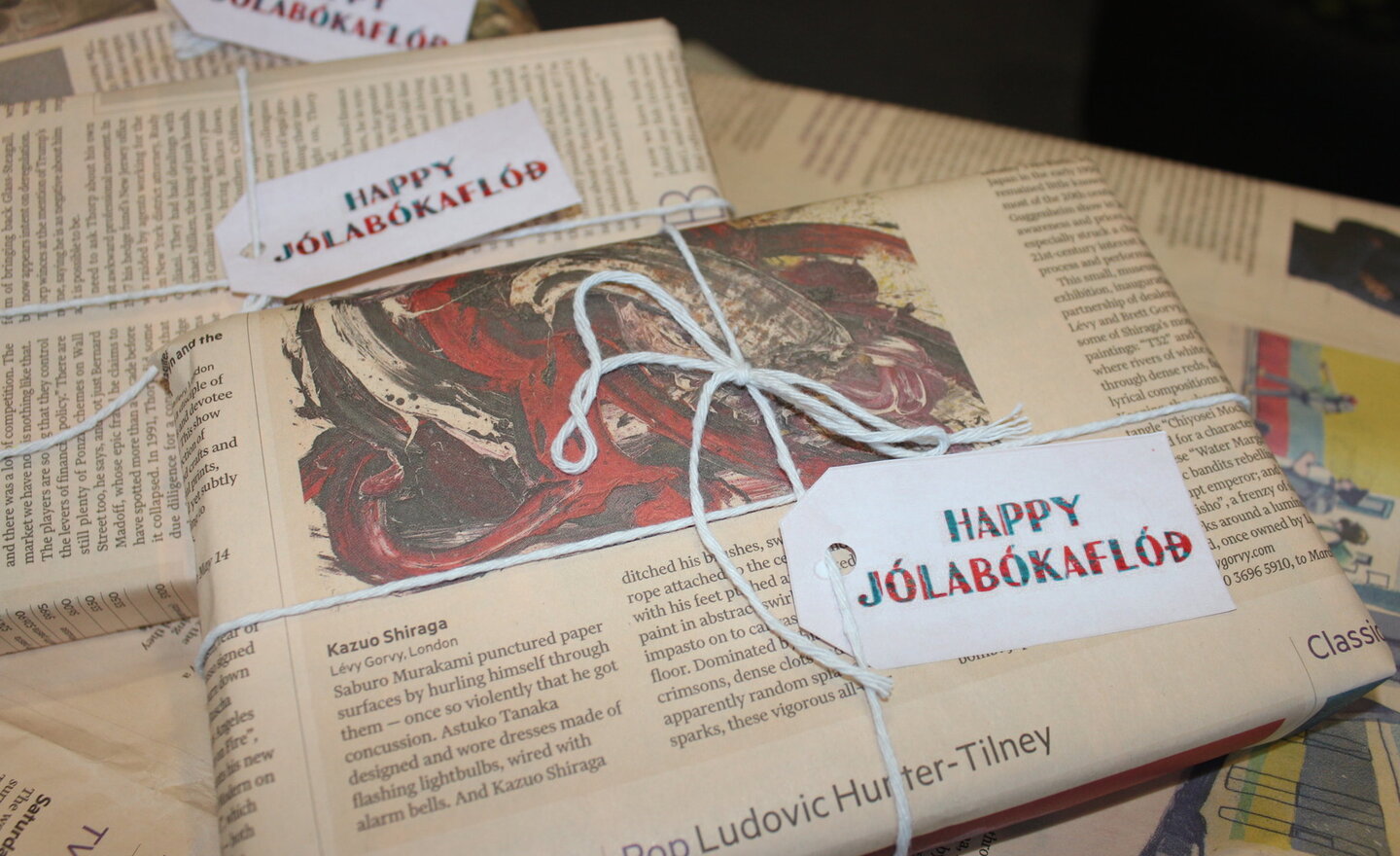 14 December 2017
What is 'Jolabokaflod'?!
This month in the school library, we will be celebrating the lovely Icelandic tradition of…
Continue reading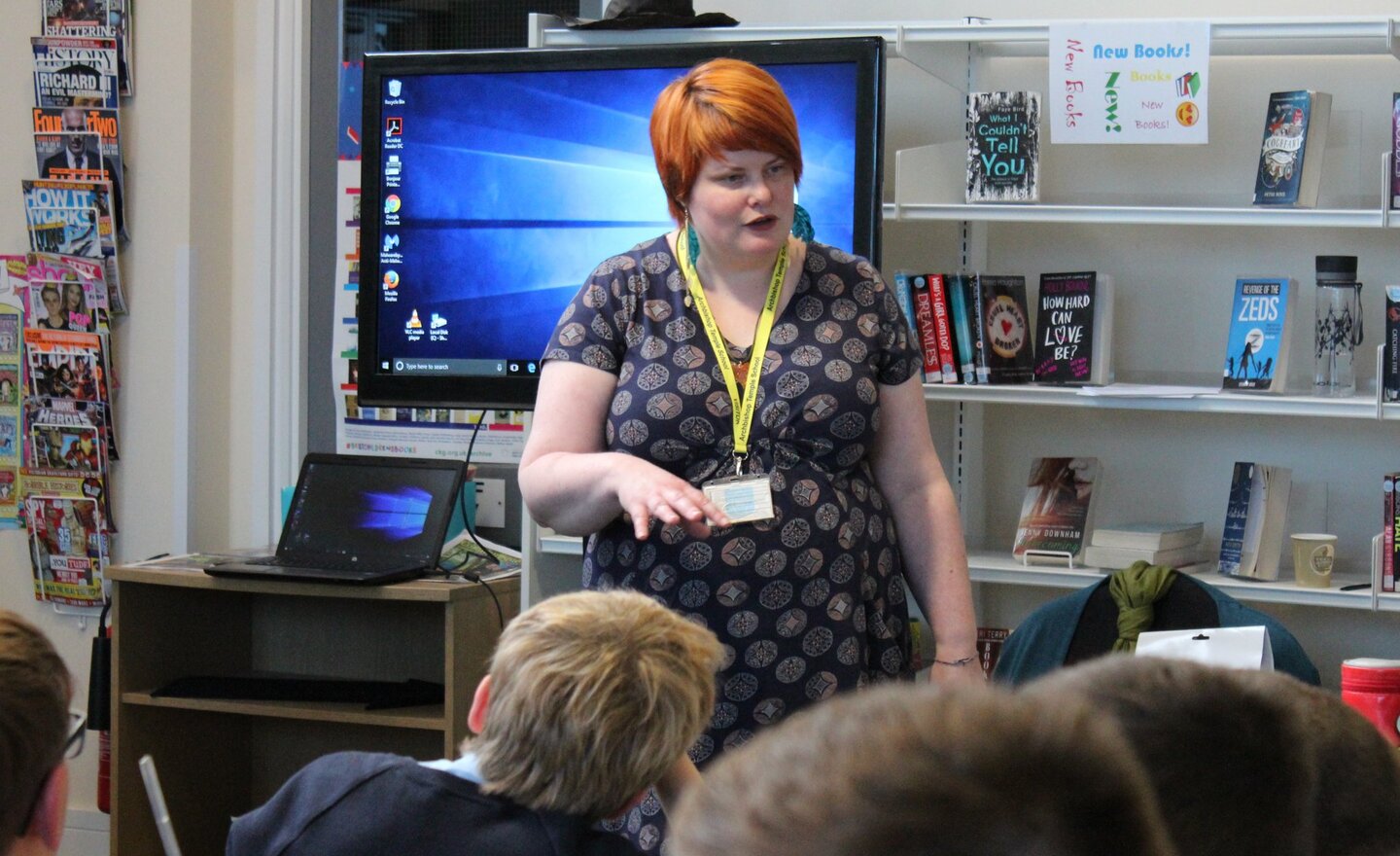 20 November 2017
Author Alice Broadway's Advice for Young Aspiring Writers
Last week we were delighted to welcome author Alice Broadway into school. Alice took a series of…
Continue reading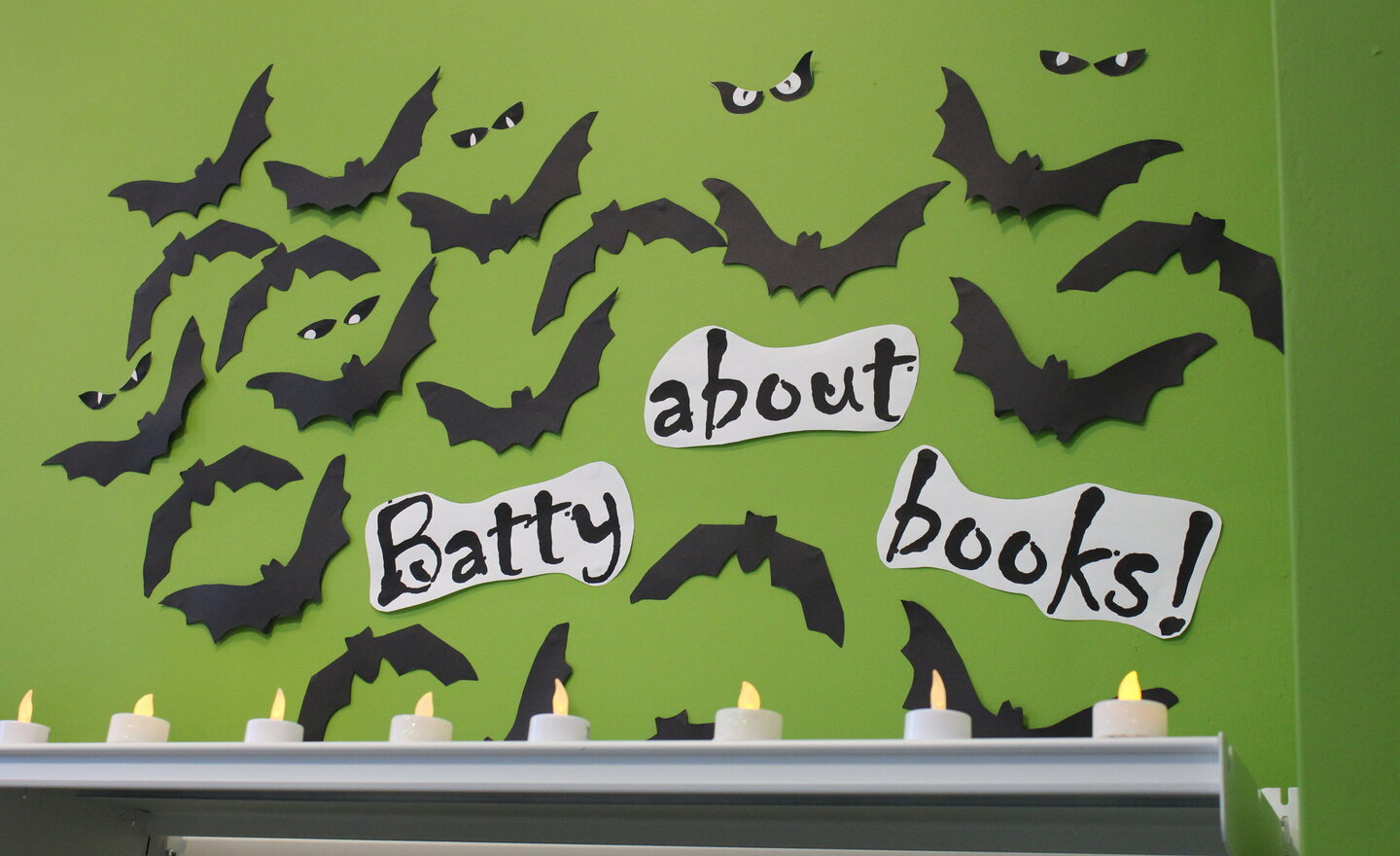 25 October 2017
Batty about Books
A spooky, new display has gone up in the library to celebrate the creepiest of seasons. The 'Batty…
Continue reading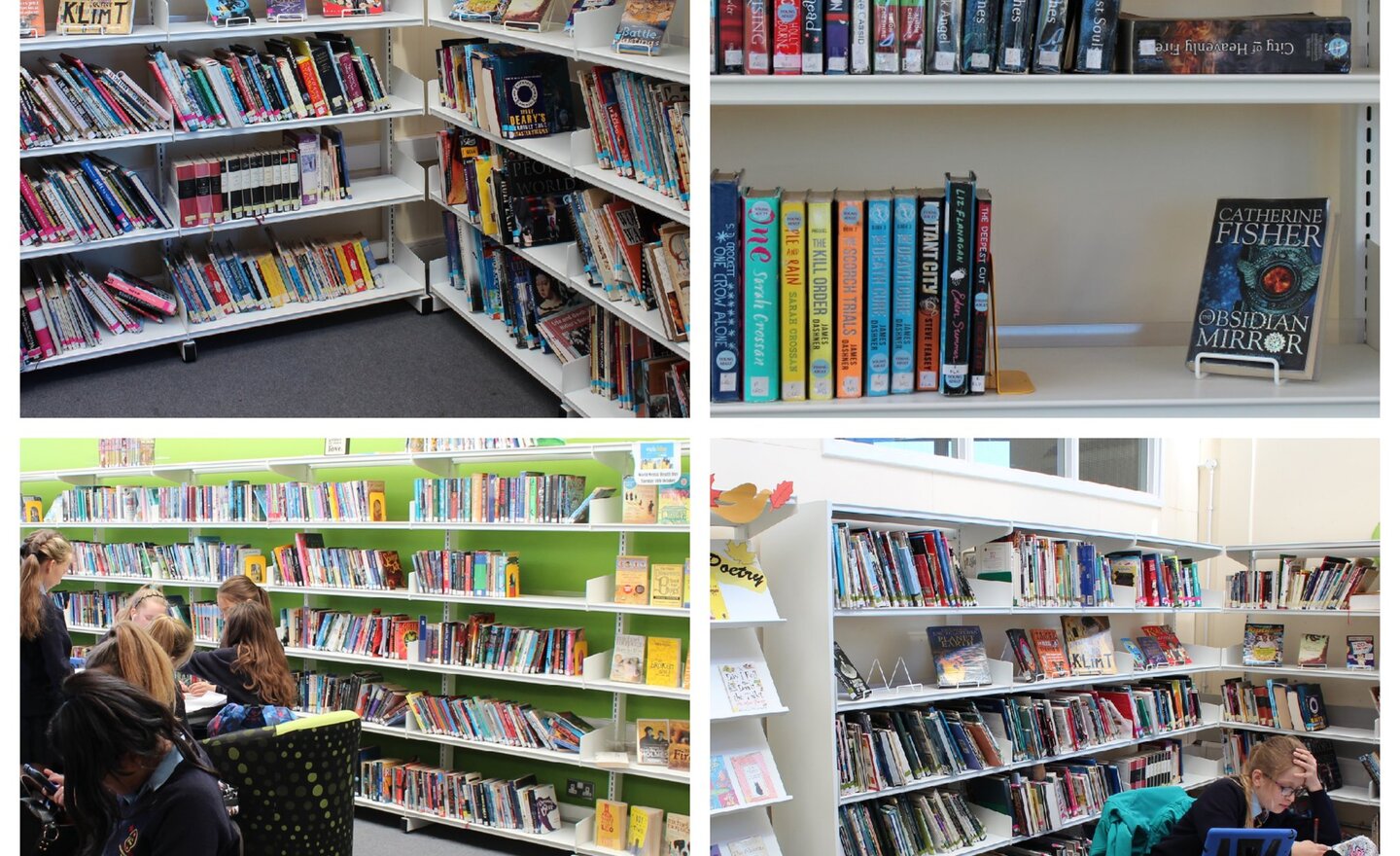 20 October 2017
New Shelves, More Books and Lots to Celebrate!
The school library has been very busy since we returned from the summer break back in September.…
Continue reading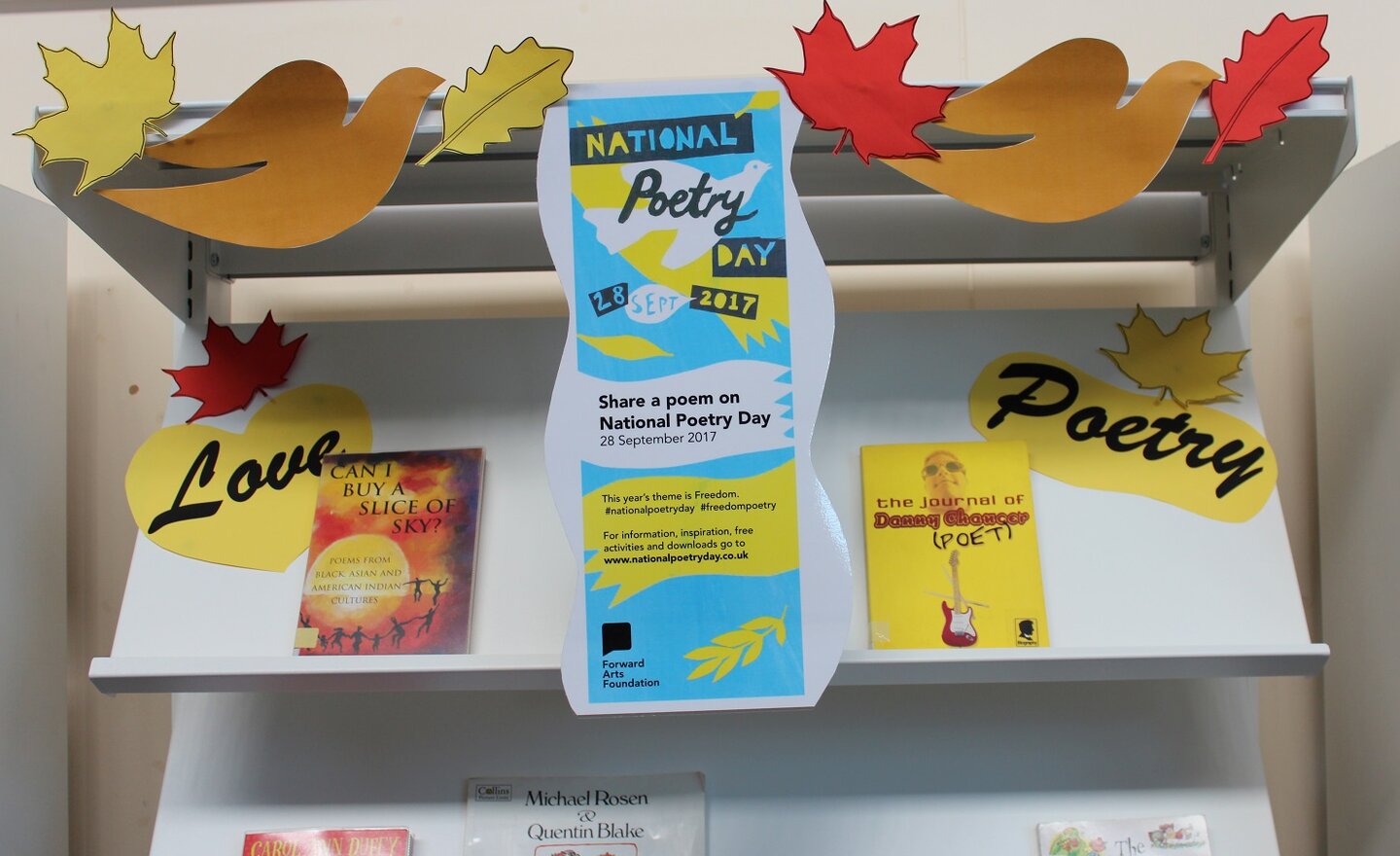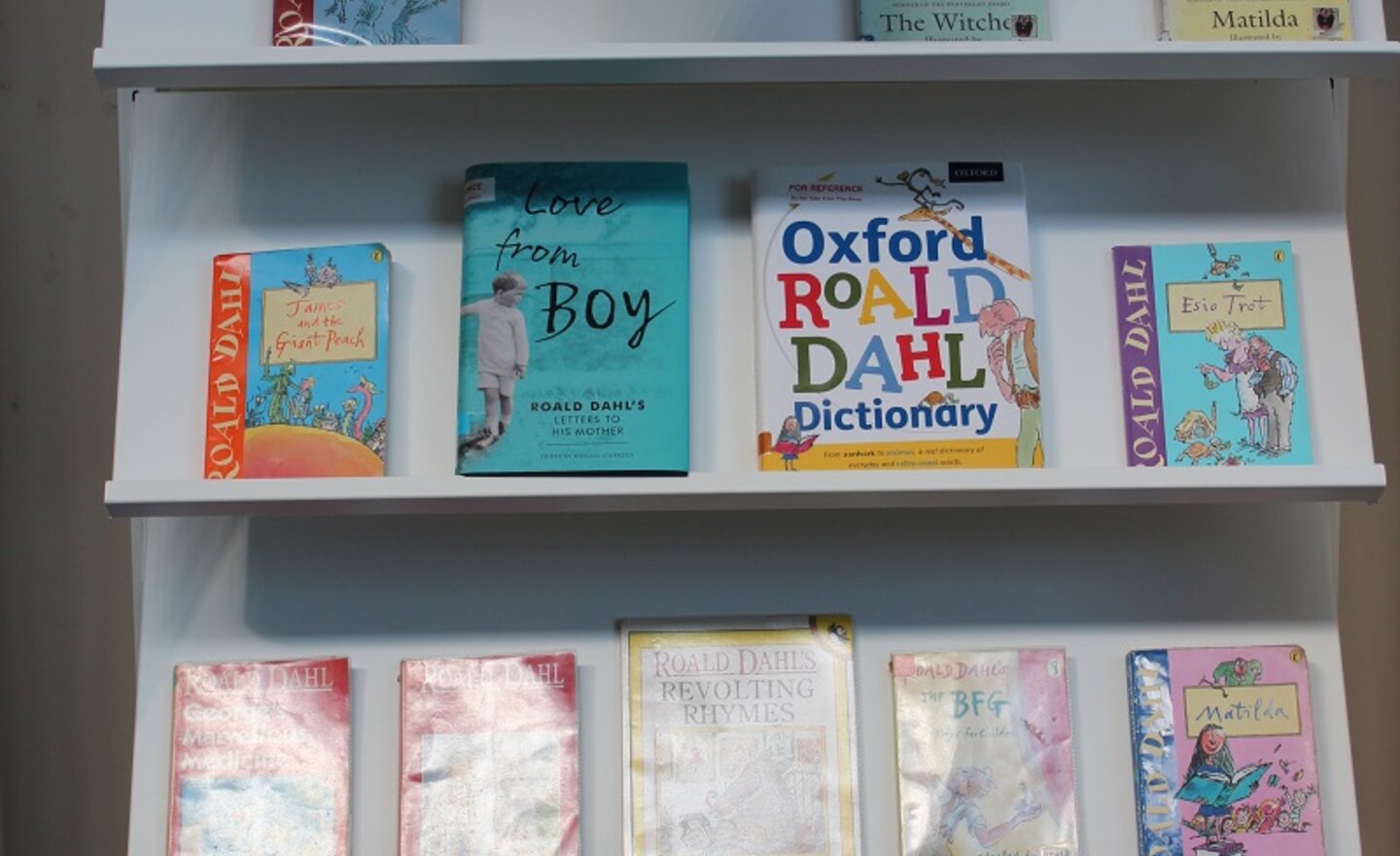 13 September 2017
Roald Dahl Day
Today is Roald Dahl Day! The much loved author would have celebrated his 101st birthday…
Continue reading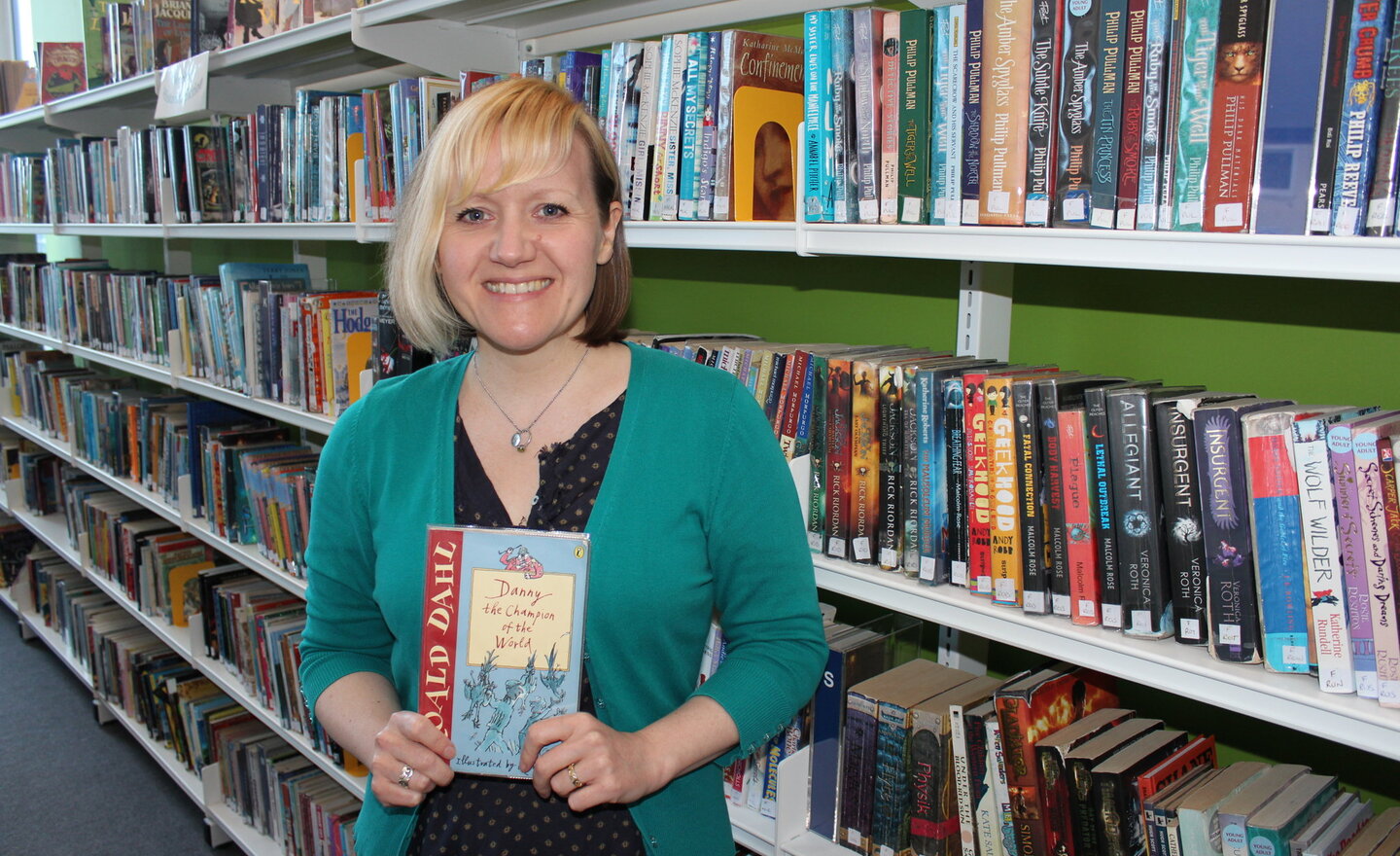 30 June 2017
Meet Our Librarian
At the beginning of our summer term we welcomed our new Librarian, Mrs Dearden. She has bags of…
Continue reading