1 August 2015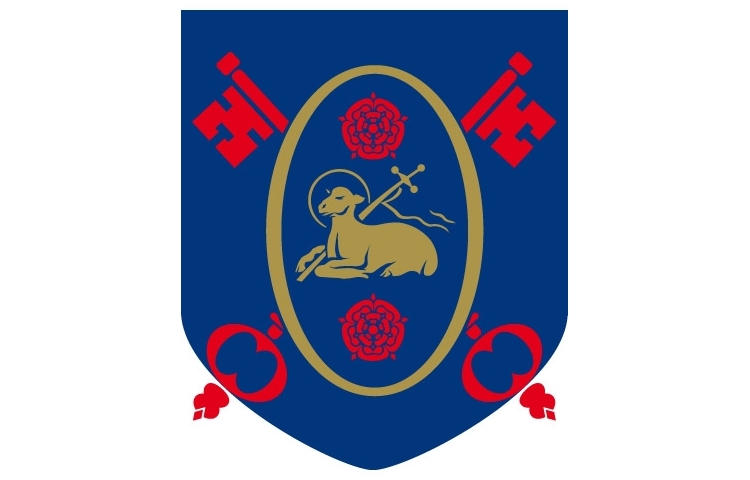 Chosen to help train the next generation of teachers
We are delighted to have been selected to become a National Teaching School, one of just 52 schools in England to be awarded this status in the latest round of selections.
All Teaching Schools are rated as "outstanding" and work to raise teaching standards through taking a leading role in recruiting and training new entrants to the profession, identifying leadership potential and providing support for other schools, not least by exemplifying excellent standards of teaching.
Charlie Taylor, the Chief Executive of the NCTL, said, "Archbishop Temple School should be very proud of this achievement. The school has been recognised as a centre of excellence in its area, with an outstanding performance and a track record of raising standards through supporting other schools.