20 August 2015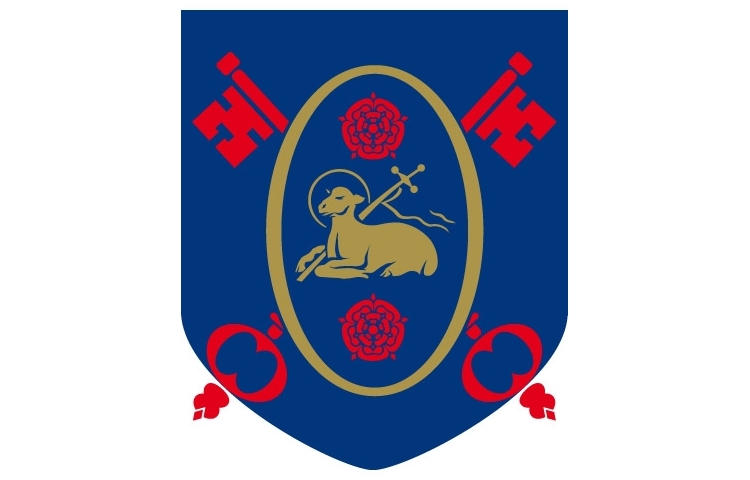 Archbishop Temple School is celebrating a bumper set of exam results this August. Once again our pupils achieved the very highest academic grades, with a magnificent 87% of pupils gaining five A* - C GCSEs including English and Maths. Many pupils have swept the board with a full complement of A* and A qualifications, and even pupils who struggled against difficulties have gained fantastic grades.
We are particularly pleased with 96% of pupils passing their English Language GCSE and 93% achieving a high grade in their Maths exam. The Headteacher, Mrs Gill Jackson said, "We are delighted and would like to thank the pupils, parents and staff for continuing to participate in this incredible school by supporting shows, concerts and talent contests, trips abroad and sporting excellence, whilst achieving some of the best exam results in Lancashire."
We particularly would like to congratulate Matthew Monk who achieved 10 A* grades and 1 A grade, Meera Parekh who achieved 7A* grades and 3 A grades, and Lydia Parkinson who achieved 8A* and 2 A grades. Other high achieving pupils include Isaac Ellis, Elise Johns, Rachel McAngus, Sara Member, Jameelah Moosa, Spencer Nicholls, Sabahat Shamsuddin, Ammarah Taylor, Georgia Thorne, Dilan Vadher, Sam Vasanthakumar and Chloe Wilson.
One student described himself as feeling "absolutely buzzing this morning", and another said she is "so happy and really proud of myself".
We would also like to remind all our Year 11 leavers that once a 'Temple student, always a 'Temple student, and that we would love to see them again. They can keep in touch with us via our alumni link on the website.
A FULL BREAKDOWN OF RESULTS can be found by following the link below.
GCSE Results 2015