15 October 2015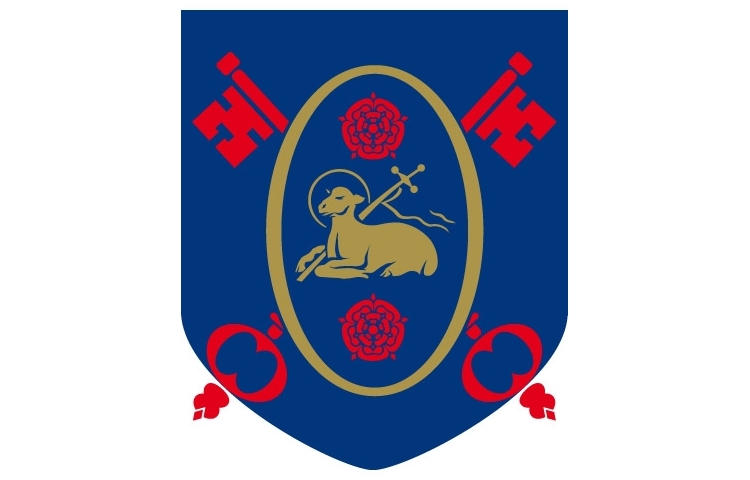 I say, I say, I say......
Tickets are now on sale for 'Grin and Tonic', an evening of comedy sketches from the pupils of Archbishop Temple School.
The show will run on Thursday 15th and Friday 16th October in the Main Hall.
Tickets are £3 each (flat rate) and are available in school now.
Don't miss out on an evening of rib-tickling fun and laughter.