5 January 2016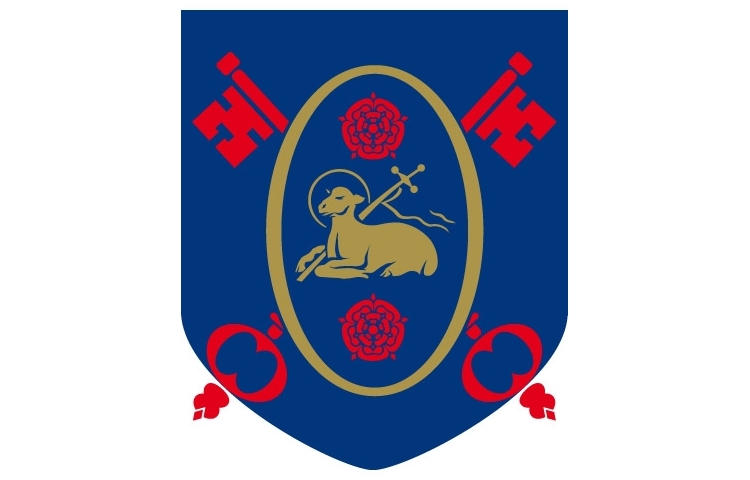 It's a new year and a new term, we hope it will be a great one for all our pupils and their families.
It's a also a great time to make some new resolutions, so here are our suggestions.
As well as reflecting on our school values of Faith, Nurture and Service you could make an extra effort to...
Respect and take care of your family, friends and community.
Take care of yourself. Eat well, take exercise and get lots of sleep.
Make the most of your time at school. Engage in lessons, study hard, have fun, make friends and make the most of the many opportunities that will come your way.
Set yourself goals and work hard to achieve them.
BE HAPPY!