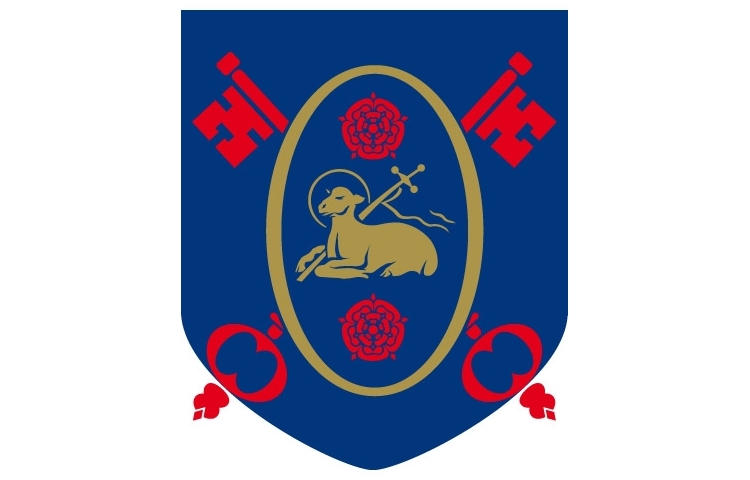 We are delighted to announce that ex-pupil Andrew Woolcock has won the Percussion Category Final of BBC Young Musician 2016 and is now through to the Semi-Final of the competition joining the four other category (strings, woodwind, keyboard and brass) winners.
Andrew, who is just 16, left Archbishop Temple School in July 2015 and has returned to teach percussion and conduct as a member of the music department.
The Percussion Catergory Final was broadcast on BBC4 on Friday 22nd April and is available to watch on BBC iPlayer.
Huge congratulations to Andrew on behalf of all the staff and pupils at Archbishop Temple. We are enormously proud of this superb achievement.