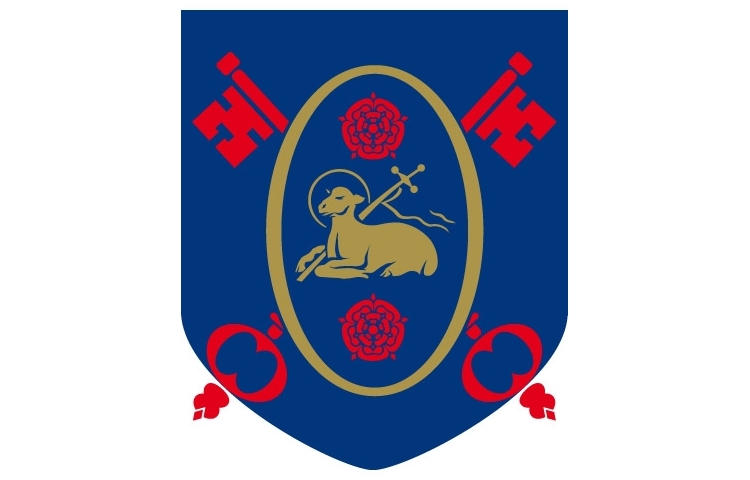 It's great to read about our sporting successes here at Archbishop Temple School. We're just a month into the new school year and already we have been celebrating triumphant victories. Take a look at our Sports News Pages for all the latest from Archbishop Temple's Sports department.
Keep checking back for up-to-date match reports written by our pupils.
An up-to-date list of forthcoming fixtures are now online.