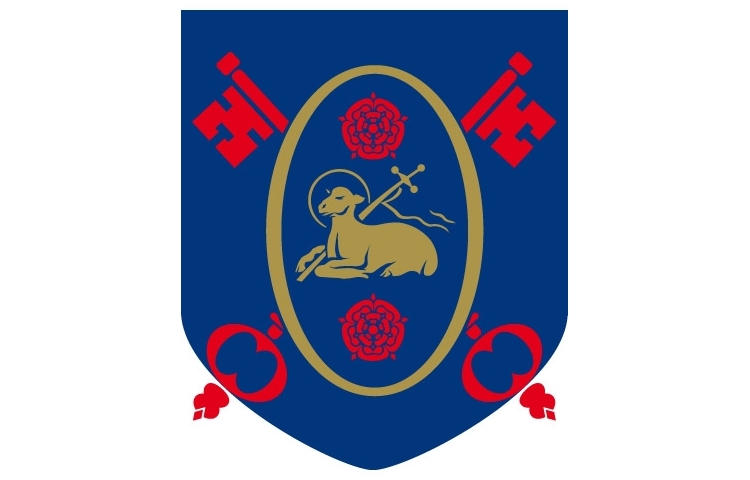 This week Mrs Jones, Head of PE, led four House assemblies to celebrate the achievements of Archbishop Temple School's Year 11 sports' participants. Almost 40 pupils were awarded 'school colours' to celebrate their superb accomplishments in netball, rugby, basketball, cricket, hockey, athletics, rounders, cross country, badminton and climbing. Special mentions went to the following pupils whose commitment to sport earned them four or more school colours; Luke Parker, Euan Hudson, Habib Asad, Amy Fletcher and India Illingworth.
Mrs Jones talked about how these young people have trained and competed for thousands of hours. If they had trained for just one hour a week over the last four years they would have participated in over 8000 hours of sport. However, they have trained or competed for an average of three-four hours a week, equating to 35,000 hours of sport over the last four years. That's 1450 days or 208 weeks!
Four pupils also received the Sports Ambassador Award. These special awards were for pupils who have committed to five years of sport. Many of them have represented the school in more than one sport, showing fantastic dedication, leadership, outstanding performance and sportsmanship. They were Luke Parker, Amy Fletcher, India Illingworth and Jaay Marolia.
Mrs Jones explained how sport and physical activity can raise self-esteem, help pupils manage pressure as well as teaching people how to win, and lose, graciously. The inspiring assemblies also included a few words from a group of Year 11 pupils. They talked about how taking part and competing in sport at Archbishop Temple School has helped them improve as sports people, increase their confidence, make friends and create lifelong memories. You can read their passionate speeches in the document below.
Pupils' Speeches