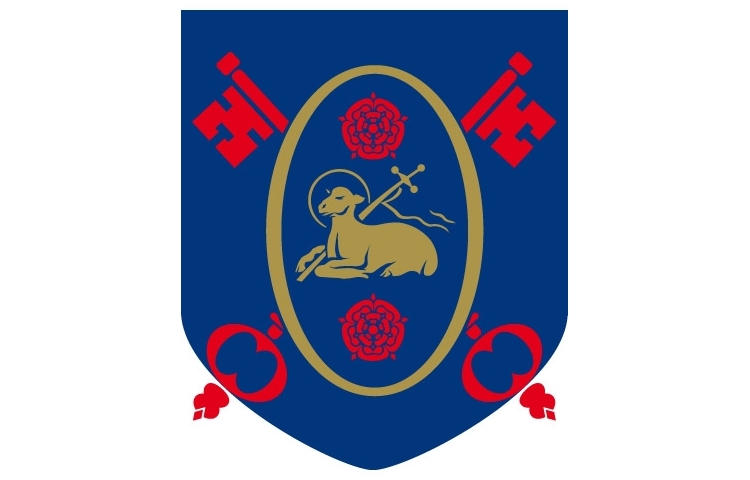 Archbishop Temple School's Under 16 Climbing Team scaled new heights at the Preston Schools District climbing competition on Monday 14th November and walked away with a number of awards.
The girls team A comprised of Leah Robinson, Karina Ollerton, Mya Tomlinson and the girls team B was made up of Sasha St Valle Hoyle, Lucy Maxwell, Molly Hawkin. The boys team A comprised of Rais Akbar, Alex Seddon, Euan Hudson and the boys team B was made up of Sam Clarkson, Jack Ollerton, Elliot Whitbread.
Competing against six other local schools they completed three boulder challenges and three rope climbs each. Every pupil competing put in a tremendous amount of effort and did fantastically well. We are proud to announce that once their points were added together, the final standings were;
Leah Robinson -INDIVIDUAL WINNER
Alex Seddon - INDIVIDUAL WINNER
Boys team A - overall winners
Girls team A - overall 2nd place
Well done to all of you!