15 December 2016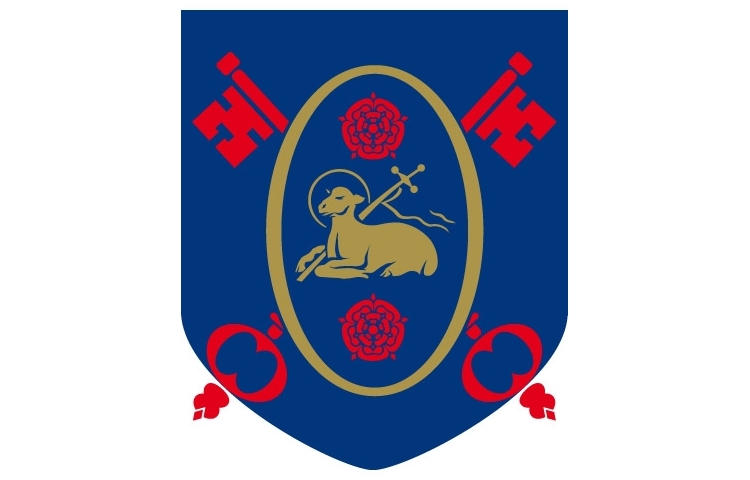 Next year Miss Walsh will be running the London Marathon to raise money for the Snowdrop Project. The Snowdrop Project is the first charity in the UK to provide long term community support to survivors of human trafficking. Each year men, women and children from all over the world are tricked into believing that they have the opportunity to start a new life. They leave their home, family and friends hoping to escape hardship, discrimination or persecution in their own country, find a new job or pursue a new relationship. However, once they reach their destination their dreams quickly change to a nightmare as they are sold as a commodity into a life of servitude and abuse.
Snowdrop Project helps to reintegrate survivors into the community, reduce the risk of re-trafficking or exploitation and to empower people to make a fresh start. Snowdrop Project was awarded the Marsh Award (2013) for outstanding contribution to the fight against human trafficking. They do amazing work and Miss Walsh is keen to raise both awareness of their great work and funds to support them.
And if you'd like to support Miss Walsh doing the London Marathon, please visit her fundraising page.