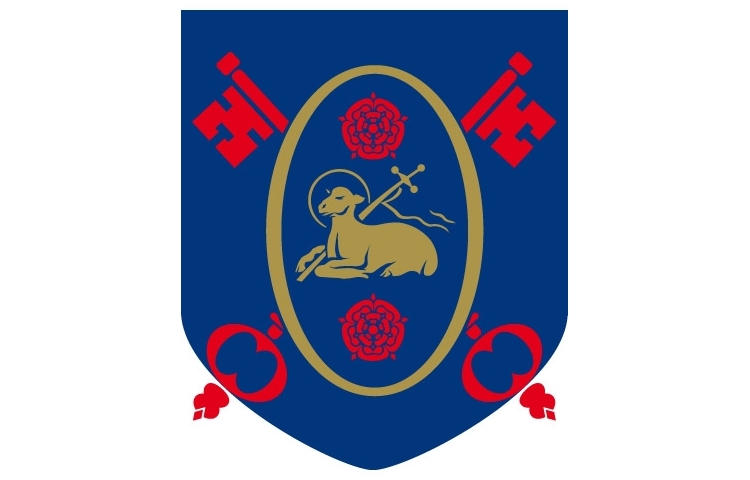 After a busy term there are a few bits of information I would like to pass onto you as the new term starts.
Instrumental/Singing lessons
All lessons will start 1st week back. Please encourage your son/daughter to check the notice board for their lesson days and times in the music block. Any lessons that tutors have been absent for will be deducted from next term's bill. Please can I ask that when tutors issue invoices they should be paid within 21 days. We are also very pleased to welcome back another ex pupil, Rabin Joseph into the department to teach drum kit.
Parents' Evening - chance to talk to your child's instrumental teacher
Joe Martin (singing) will be available on Thursday 19th January from 5-7pm
John Doyle (guitar) will be available on Thursday 19th January 5-7pm
Andrew Woolcock (drum kit and percussion) will be available on Wednesday 1st Feb 5-7pm
Robert Rainford (woodwind, piano and aural) will be available on Wednesday 1st Feb 4.30-7pm
Andy Warriner (brass) will be available on Thursday 2nd March5-7pm
Rabin Joseph (drum kit) will be available on Thursday 2nd March 5-7pm
All will take place in the sports hall. Appointments should be made directly with your son/daughter's teacher who have appointment sheets.
Instrumental/Singing Exams
Please note that the February ABRSM exam visit will take place on Monday 6th February in school and the Rockschool exams will take place at A&C Hamilton's on Blackpool Road on Wednesday 22nd March.
Rehearsals, Concerts, MFY
All rehearsals start back as normal with some extra chamber choir sectionals in registration. Our next concerts are on Monday 27th and Tuesday 28th March. This year we are doing recorded entries for Music For Youth instead of our trip to Rochdale. Senior Percussion Group and Senior Concert Band will be recording their pieces on Tuesday 28th February in the hall and will require the appropriate clothing (ie. smart black for percussion and long sleeved white shirt for concert band and if anyone has a blue tie from senior concert band at home please can you return it.) There will be no senior jazz that day and percussion group will start at 3.30 finishing at 5.15 and senior concert band will start at 5.30 finishing at 8 as normal. Chamber choir will record 3.20-5 on Thursday 2nd March in the hall so will require appropriate concert clothing.
NCBF
After 2 gold awards for National Concert Band Festival for Junior and Senior Concert Bands we are delighted to announce that Junior Concert Band have been invited to take part in the final for a 2nd year running. It will take place on Saturday 8th April in Warwick.
Saxophone Masterclass
We are very excited to welcome Jess Gillam (saxophonist and woodwind category final winner of the BBC Young Musician Competition 2016 and runner up in the final) who will be taking a masterclass with some of our saxophonists and performing a short recital on Thursday 9th March in the morning at school. If you would like to watch this event please let me know and I will advise you of times. If you would like a taste of her performance and haven't seen her play, here is a link: http://www.bbc.co.uk/programmes/p03t4q4b
Any problems, issues or questions should be directed to me: c.gardner@archbishoptemple.com
Thank you for your continued support
Cate Gardner
Head of Music