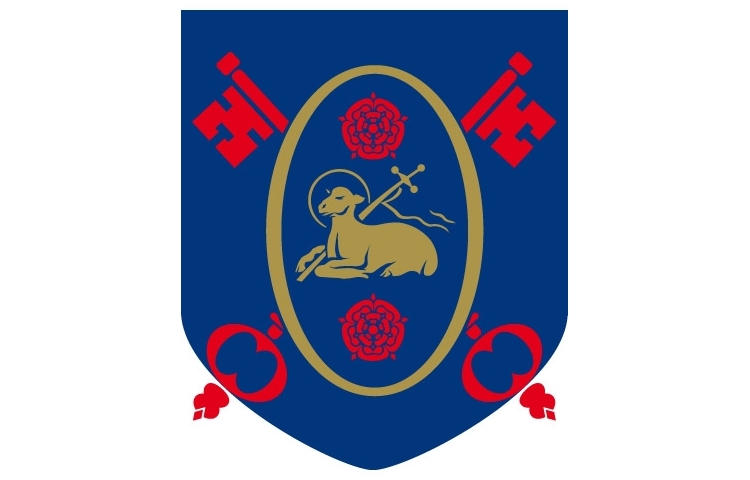 Well done to the following pupils who recently passed their Rock School exams.
Navan Pradeesh Grade 5 drum kit pass
Amanda Wates Grade 3 drum kit pass
Isabelle Brown grade 4 drum kit pass
Lewis Kirk grade 1 drum kit merit
Erin Duddy grade 2 drum kit merit
Mrs Gardner's music department offers a range of musical tuition; from percussion instruments to brass, woodwind, piano and guitar If your child is interested in learning an instrument they should speak to Mrs Gardner.
The department is looking forward to welcoming Jess Gillam (saxophonist and woodwind category final winner of the BBC Young Musician Competition 2016 and runner up in the final) who will be taking a masterclass with some of the school's young saxophonists and performing a short recital on Thursday 9th March in the morning at school.
If you would like to watch this event please let Mrs Gardner know and she will advise you of times. If you would like a taste of Jess' performance and haven't seen her play, here is a link: http://www.bbc.co.uk/programmes/p03t4q4b