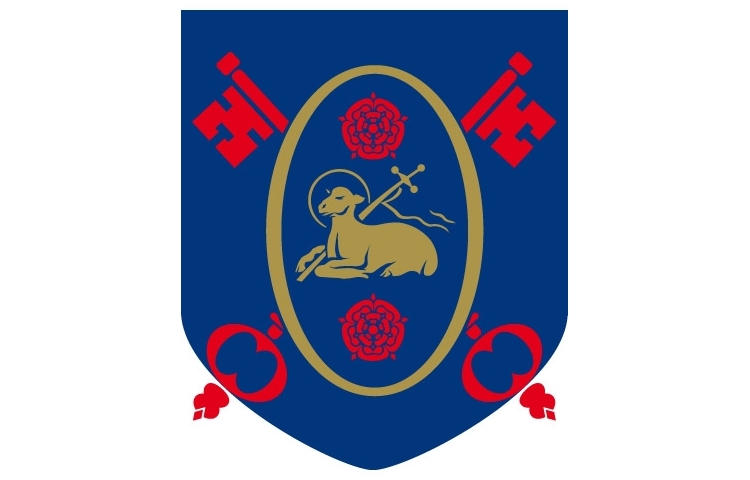 Today sees the launch of this year's Active Kids campaign from Sainsbury's.
If you shop at Sainsbury's please save and bring your Active Kids vouchers to school. There is a voucher collection box on reception.
Later in the year we can swap vouchers for either sports or cooking equipment. The more vouchers we receive the more equipment we can collect for use in school.
Thank-you!