3 March 2017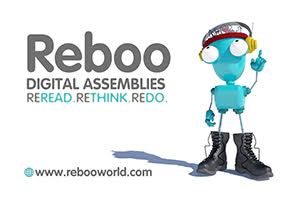 This week, we have launched a new collective worship resource with all pupils. The Reboo worship resource encourages us to think about various Christian values as well as the stage of the Church year that we are in. Each week the worship asks pupils to reflect on a piece of scripture, to think about what it meant to those who first heard it and what it means to those of us who hear it now. We are also encouraged to do something practical linked to the weekly theme. The worship, which can include music or drama always concludes with a prayer.
This week's worship is based on Romans 12:2 and reminds us not to become so well adjusted to our culture that we fit into it without thinking. Instead, we are encouraged to fix our attention upon God so that we'll be changed from the inside out.
We hope that your sons and daughters enjoy this new way of approaching collective worship.
Mrs F. Ashton
Head of RE