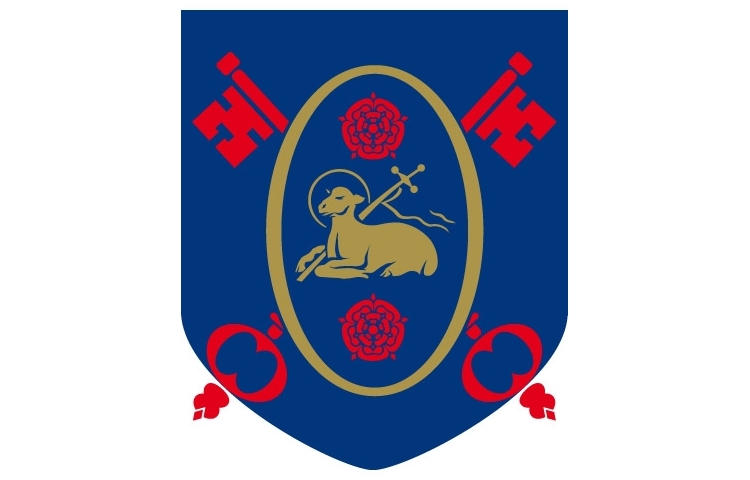 Lots of exciting things are happening in the music department over the next few weeks.
Last week the Senior Concert Band and Senior Percussion Group recorded their entries to be submitted into the world's largest youth music festival, the Music for Youth Festival. Music for Youth is a national music education charity providing free access to performance and audience opportunities for young musicians across the UK. In 2015 the school's Senior Concert Band was one of twelve school concert bands that reached the final at Symphony Hall, Birmingham. The department find out how well they fared in the regional heats at the end of May, if successful they go through to the National Festival which will run from 4th to 8th July 2017 in venues across Birmingham.
This week we are very excited to welcome Jess Gillam (saxophonist and woodwind category final winner of the BBC Young Musician Competition 2016 and runner up in the final) who will be taking a masterclass with some of our saxophonists and performing a short recital on Thursday 9th March in the morning at school.
The Junior Concert Band are also gearing up to play the National Concert Band Festival in Warwick on 8th April 2017. This is the second year that Junior Concert Band have been invited to take part in the final. We wish them luck!