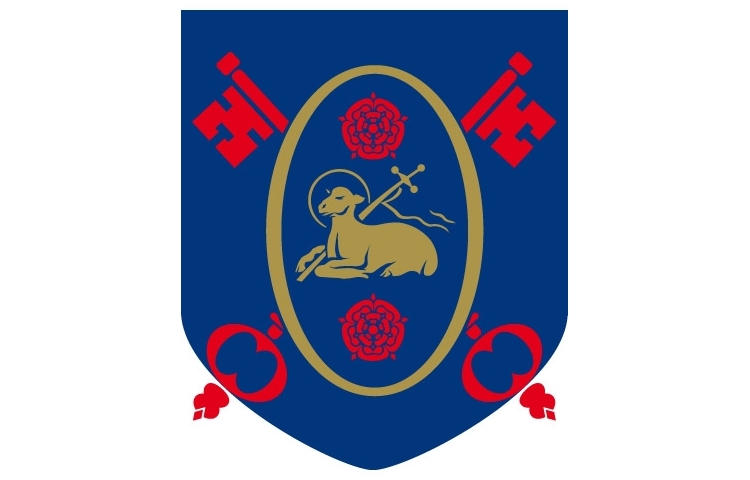 There have been one or two changes to our schedule for concerts. Here is the up to date list:
Thursday 29th June: Summer Concert 1 at school featuring all ensembles except senior concert band. 7pm
Thursday 6th July: Open evening: Senior Percussion Ensemble and Senior Concert Band will have open rehearsals during this time between 5 and 8pm.
Friday 7th July: Summer Concert 2 at Preston Minster 7pm start. Featuring solo performance from Susanna Raj (sax), Senior Percussion Ensemble and Senior Concert Band. These 2 ensembles will be performing their programmes they will be performing in Holland including the premiere of a piece we have had commissioned.
Monday 10th July. Y9 Battle of the Bands and BBQ 6.30pm start - hopefully on the school yard.
Extra rehearsals for the groups going to Holland will be scheduled after 29th June and all other ensembles will finish for the year with this concert.
With thanks
Mrs CJ Gardner
Head of Music