19 September 2018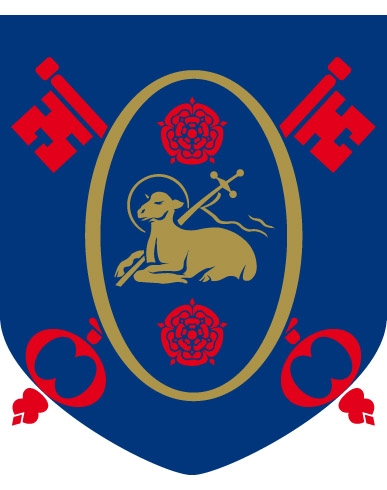 We are aware that there is currently an issue with dining account balances not being updated with transactions from Monday or Tuesday. This means the balance you see on your ScoPay account will not necessarily be correct. We have logged this as an urgent issue with the website engineers who are working to rectify the problem as soon as possible.
The balances that pupils can see in school are correct, so they will know how much they have left on their accounts to spend.
Please accept our apologies for any inconvenience this causes.
Kind regards,
Finance Office