16 December 2019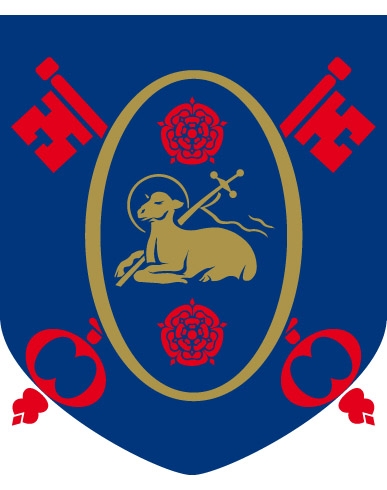 Please be aware that the pedestrian gate situated next to the bungalow at the bottom of the school drive will be closed from today until the end of the week. Pupils, parents and carers can access the school via the pedestrian gate located at the opposite side of the school drive. Apologies for any inconvenience caused.
May we take this opportunity to kindly remind parents and carers not to use the school drive when dropping off or collecting pupils.
Many thanks for your consideration.