2 July 2020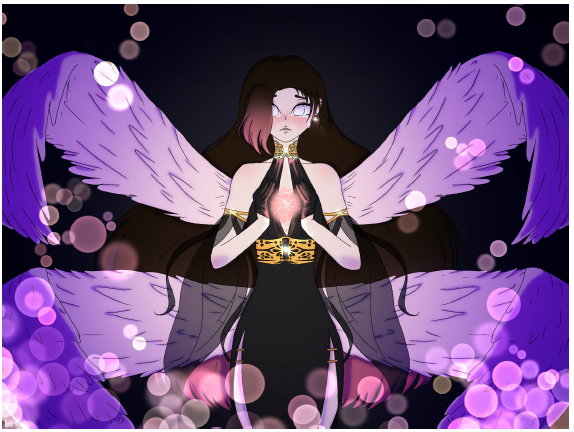 A virtual art gallery has been set up to celebrate some of the fantastic artwork that has been produced by pupils in years 7, 8 and 9 at Archbishop Temple School, at home, under lockdown. The artwork on display features some of the pupils' favourite books and favourite lockdown activities.
"It is wonderful to see the fantastic artwork being produced at home by so many pupils," said Ms Markham, Head of Art. "They have clearly enjoyed themselves, judging by the results."
We hope you enjoy viewing the artwork on display in the gallery below.