4 March 2021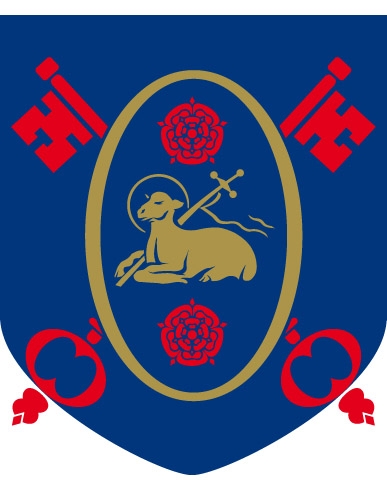 We are looking forward to welcoming all pupils back into school next week. A letter was sent out on 24th February regarding the return to school. You can read the letter here.
Full opening guidance was sent out via letter on 3rd March. You can read the letter here.
If you wish give consent to your son/daughter being COVID tested in school and have not yet give consent, please see the information and access the consent form here.
Pupils should access school via the right hand pedestrian gate. Please note, the old bus park next to the school entrance is private land, pupils are kindly requested not to wait there before or after school.
The video below goes through what happens when pupils, whose parents/carers have given consent, take a swab test in school. Information on how to take a swab test can be found below.