10 May 2021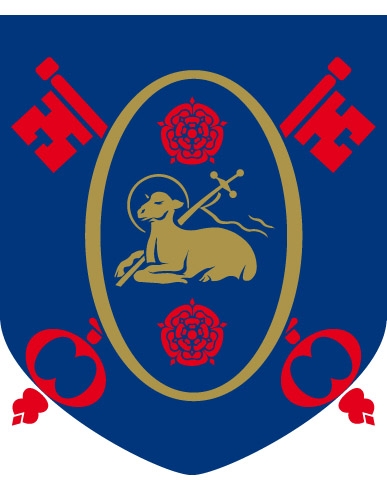 Year 11 Pupils
Lancashire County Council has produced two documents setting out information from individual sixth forms, colleges and apprenticeship providers based in Lancashire. The information is shown by provider to help you make informed decisions about your next steps, such as on how to apply for a place, where to find information on courses and how to prepare for Year 12.
These documents will support the careers education, information, advice and guidance already provided in school. Whilst many of you have already applied for a place at a sixth form, college or apprenticeship provider, a number may still be undecided or have not yet applied. Therefore, we have been asked to share these documents with our Year 11 pupils and your parents/carers to support you at this time.
You will also note from the booklets that a number of schools and colleges have included information on bridging work and transition activities.
Year 11 pupils may wish to use these to help remain engaged between leaving Archbishop Temple and taking your next career step.
Year 11 Transition & Apprenticeship Booklets