7 October 2021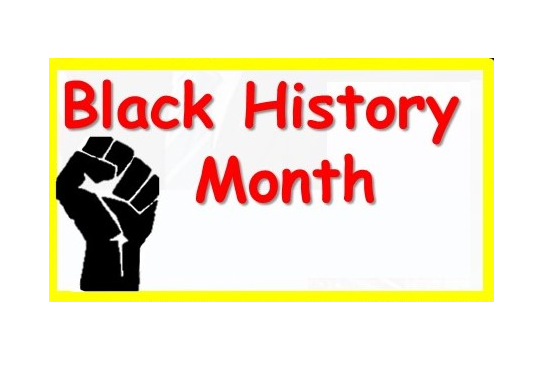 This month all pupils have been learning about the significance of Black History Month.
Pupils were asked about how many of the notable black figures from history they had heard of from this boy's speech.
They were also asked why Star Trek's decision to cast Nichelle Nichols, an African American woman, as major character on the show, was an important decision.
Our school History department has challenged all pupils in school to find out about the great black people they don't already know about and describe how they changed the world, what they created and what brilliant things they did.
Pupils could create a presentation, write a story or even a poem about the achievements of their chosen person.
They should hand in their work to Miss Porter or Miss Walsh in the History department by Friday 5th November.
1st prize – £10 Amazon voucher + a book
2nd prize - £5 Amazon voucher + a book
3rd prize – a book.
We look forward to reading and seeing their entries.