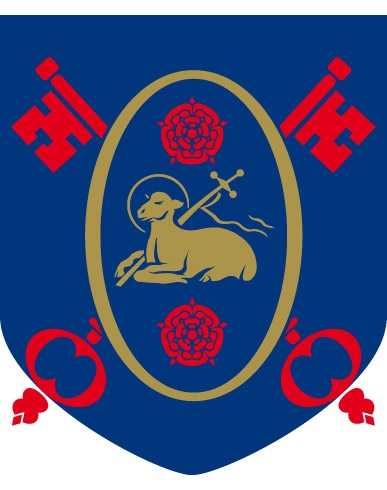 20 November 2019, 5.30pm – 7.00pm
We are delighted to invite ex-year 11 pupils and their parents/carers to our 'Leavers' Hot Pot Supper'.
Ex-pupils will be able to collect their examination certificates and enjoy a hot pot supper. Pupils can bring two guests to the event. Please RSVP to Mrs Robinson on reception, advising if you will be able to attend and how many guests will be attending.
Parking is available at Preston's College.