23 January 2020, 7.00pm – 8.00pm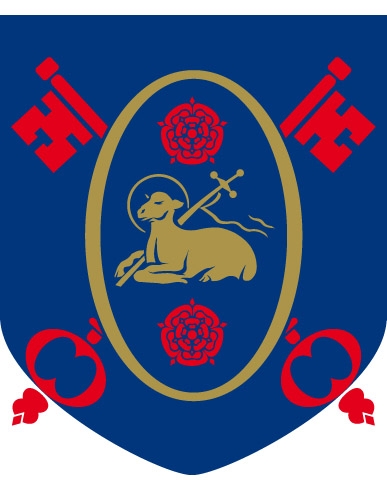 All parents and carers of pupils at Archbishop Temple School are welcome to come and join the PTA. Meetings are informal and it is a great way to meet other parents.
You can get involved in a small way (for example, by helping with serving refreshments at an event). You won't be pressured to give more time than you want but we would be grateful if you could give serious consideration to getting involved.
Our next meeting is on Thursday 23rd January 2020 at 7pm in the Music Block.
If you can't attend, but would like to get involved, send an email to me at pta@archbishoptemple.com
Claire Sheridan
PTA Chair