12 July 2022, 5.00pm – 6.00pm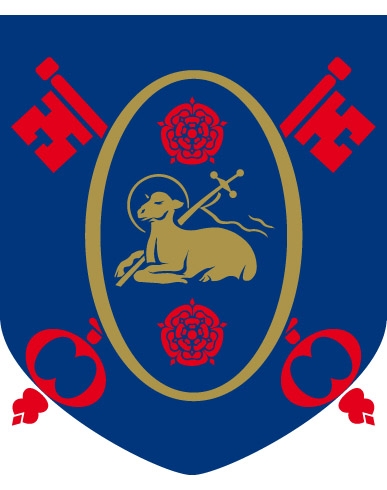 Welcome Evening: Tuesday 12th July 2022
Parents/carers of pupils starting in year 7 in September 2022 are invited to attend our 'Welcome Evening', at school on Tuesday 12th July from 5pm-6pm in the main hall. The evening aims to familiarise you with key aspects of our school, including our use of iPads for learning. It is an evening for parents and carers and there will be limited seating, so we politely request that, wherever possible, children do not attend.
Parking is available on St Vincent's Road and additional arrangements have been made for you to utilise the car park at Preston College.
We look forward to seeing you.