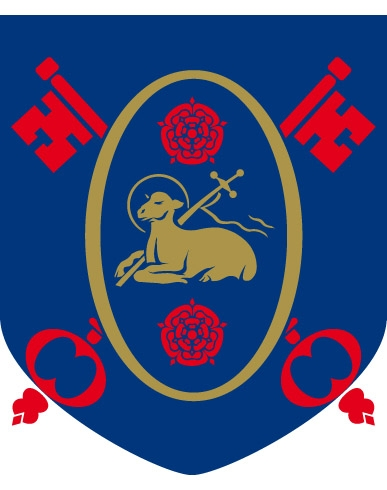 The Leavers' Hot Pot Supper is being held on Thursday 17th November 2022 from 6.00pm to 7.30pm at Archbishop Temple Church of England High School. This is an opportunity to catch up with friends and teachers and to enjoy a traditional hot pot!
Examination certificates will be available for leavers to collect; please note that we can only retain examination certificates for one year, after which time they will be destroyed and leavers will have to purchase duplicates directly from the examination boards.
Leavers may bring a maximum of two guests to celebrate your success. It is important we know exactly how many people will be attending for catering purposes. Therefore, please complete the reply form sent via School Post by midday Friday 11th November 2022.