20 September 2022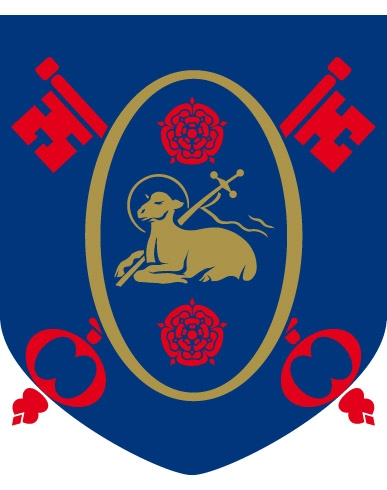 Please find attached a letter regarding the school Ofsted inspection taking place on Wednesday 21st September 2022.
The Ofsted Parent View Survey can be found at: https://parentview.ofsted.gov.uk
Please complete the online survey by 11am on 21st September 2022.
Further details are contained in the letter and document below.
Ofsted Letter to Parent and School Inspection Guide for Parents and Carers